RC YoWhatsApp is a modified app of Whatsapp with some other features like privacy, themes, hide etc. APKWale giving you to download RC YoWhatsApp APK file and complete information about this Android app.
If you are tech-savvy and would love to get your updated with WhatsApp, never miss this out. It is a kind of clone to YoWA but has come up with more exciting modifications which will give you a pure iOS themed user interface. No more you need an iOS to have an easy interface with unbeatable features. RC WhatsApp APK 7.90 has beaten this record.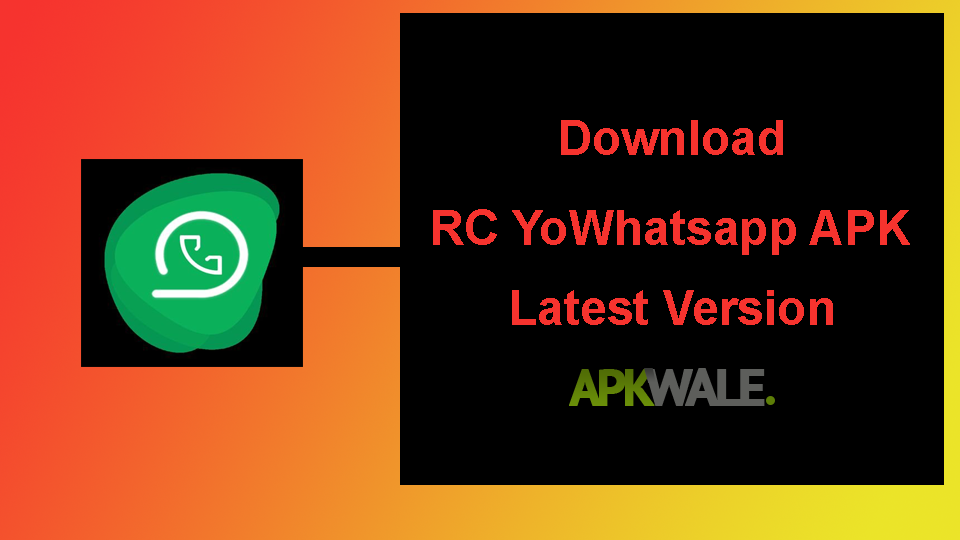 [intense_alert color="#212863″]What is RC YoWhatsApp APK?[/intense_alert]
This attractive WAMOD comes for android devices with plenty of exciting options. RCYOWA is now available in different variants like dark edition, iOS, GLAX, and UIS. It is of version 7.90 with 40 MB size and got its latest update on February 20. 2019 by its developer Richar Correa.
To download the latest version from the official page, click the link below.
[intense_alert color="#212863″]RC WhatsApp Features[/intense_alert]
You can send messages directly without saving contacts.
Privacy options are available
You can hide view statues
You can decide who can call you such as –

Nobody
only your contacts
select particular contact
Everybody

All tick nods
Download fonts from the server
You can always enable online option and change video player too.
You have media mods like quality images, disable output switching of your earpiece, increase video upload size
Back up feature.
You can hide media from your mobile gallery by setting a password RCYOMA
You can download themes from Theme Glax, IOS White, Theme UIS, Theme Ios Dark.
Anti delete status and also messages for you.
Set colour, gradient and photo in the background.
Prefer language that you want from the available >> 1.3.0
Customise navigation bar, status bar and drawer
[intense_alert color="#212863″]How to Download & Apply RCYOWA themes? [/intense_alert]
RC YoWhatsapp have multiple themes you can download and apply in your app. I have given downloads and instruction below.
RCYoWhatsapp themes give you better look so download here:
Apply themes in RC YoWhatsapp APK:
Unzip the .zip file you will find on .xml file. Open RCYOWA and proceed over the settings.  Navigate the YoMods>> Yo Themes>>load themes. Now navigate.xml file and restart the application.
[intense_alert color="#212863″]
Download RC YoWhatsApp 7.90 Latest version

[/intense_alert]

We have more similar app like YoWhatsapp, GbWhatsapp, Fouad Whatsapp, and GBWhatsApp DELTA.
[intense_alert color="#212863″]RC YoWhatsApp APK 7.90 Info[/intense_alert]
| | |
| --- | --- |
| Name | RC YoWhatsApp |
| Developer | Richar Correa |
| Latest Version | 7.90 |
| Last Updated | 16th May, 2019 |
| Requires | Android 4.0+ |
| Size | 53 MB |
| Category | Mods |
[intense_alert color="#212863″]How To Install RC YoWhatsApp APK[/intense_alert]
You can install from the official WhatsApp.
Before you start your installation process, don't forget to take a backup.
Once you have taken back then follow the procedure one by one:
Step 1 – Tap on RC YO WhatsApp PK from the download folder.
Step 2- now enable unknown sources or Android security source to install RC YO WhatsApp APK.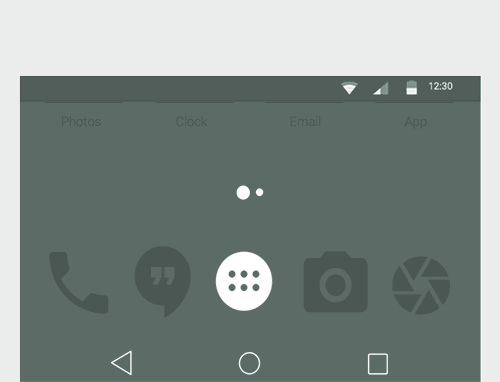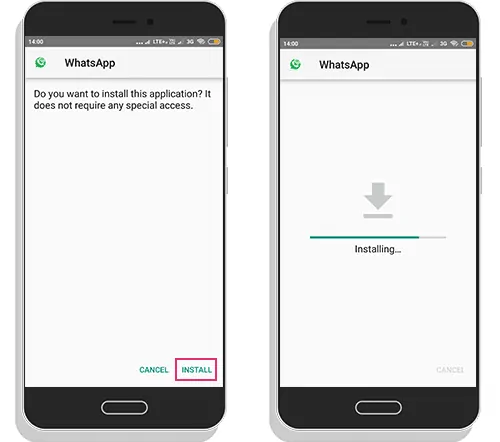 Step 4- Now go to RCYOWA and type your login details.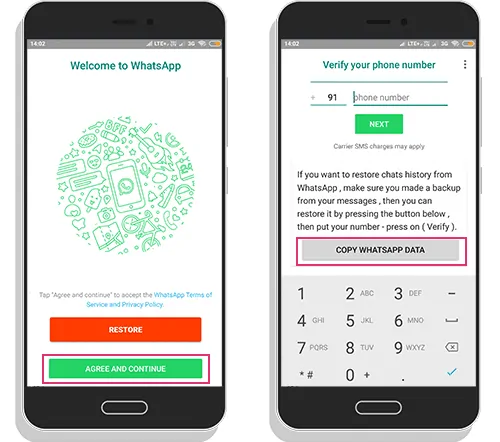 Step 4. Give a tap on Copy WhatsApp Button so that you can restore all your old chats history.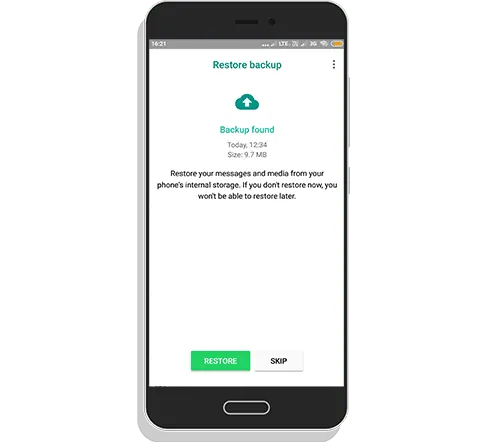 Step 5 – if you are successful in restoring all your chats and media now tap on the restore button.
[intense_alert color="#212863″]RC YoWhatsapp FAQs[/intense_alert]
Is it safe to use RC YoWhatsApp?
Yes It's safe, because this Whatsapp mod apk use official Whatsapp server to send and receive messages.
Is it available for IOS device?
Yes, it supports IOS device.
Is RC YoWhatsApp better than the official WhatsApp?
Yes, because RC YoWa have lots of features which Official Whatsapp doesn't have and official have lots of restrictions.
Can I see deleted messages in RC YoWhatsapp?
Yes you can see messages which is deleted by your sender, while this feature official Whatsapp doesn't have.
Can I use both WhatsApp and RC YoWhtsapp simultaneously?
Yes you can use both, with different contact numbers.
Final Words
RC YoWhatsApp APK is one of the best-modified app of Whatsapp, this app is a beast in the aspects of theming and perfect WAMOD for iOS lovers. If you have any error or have any question just ask in the comment section.